Soft Neutrals for Summer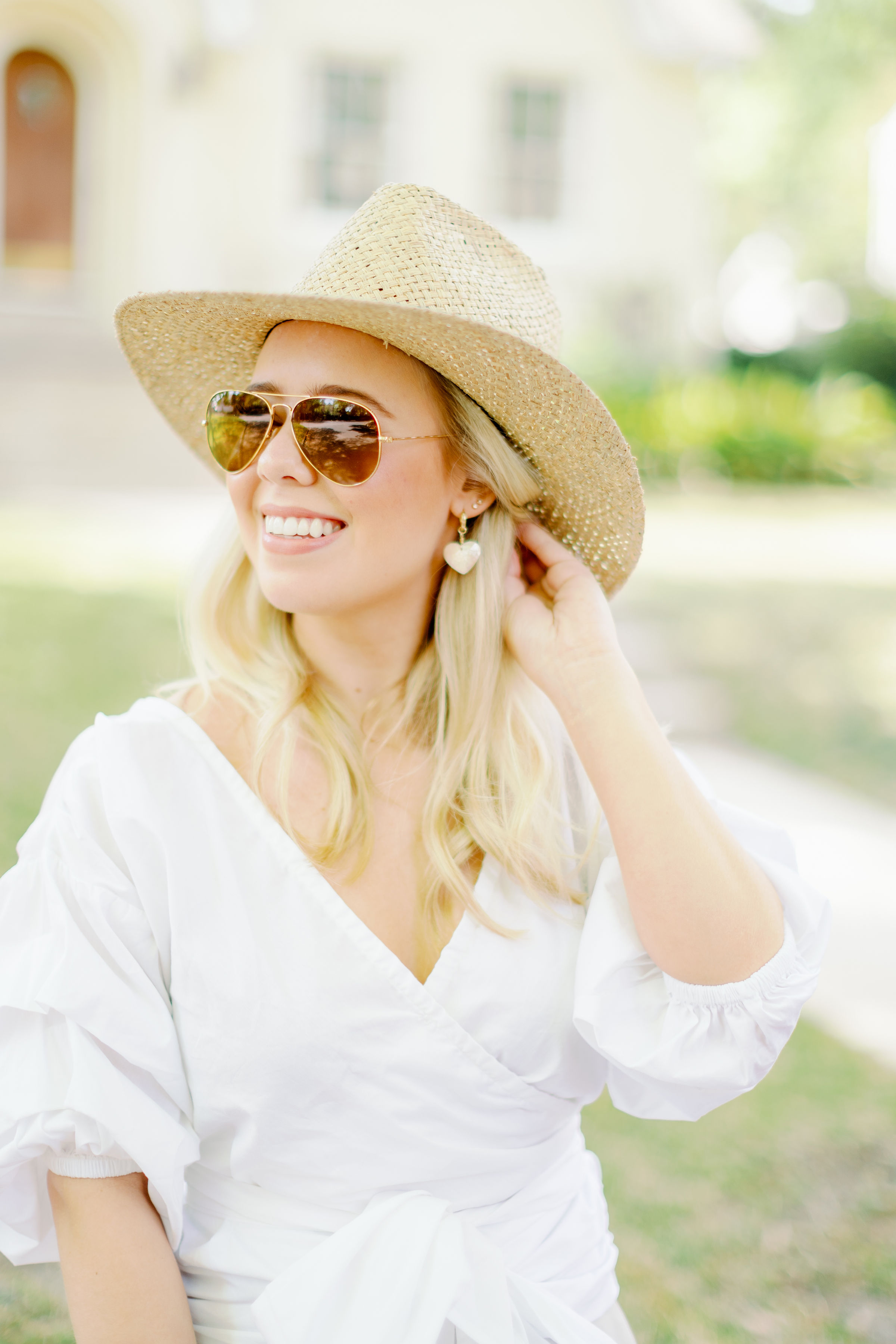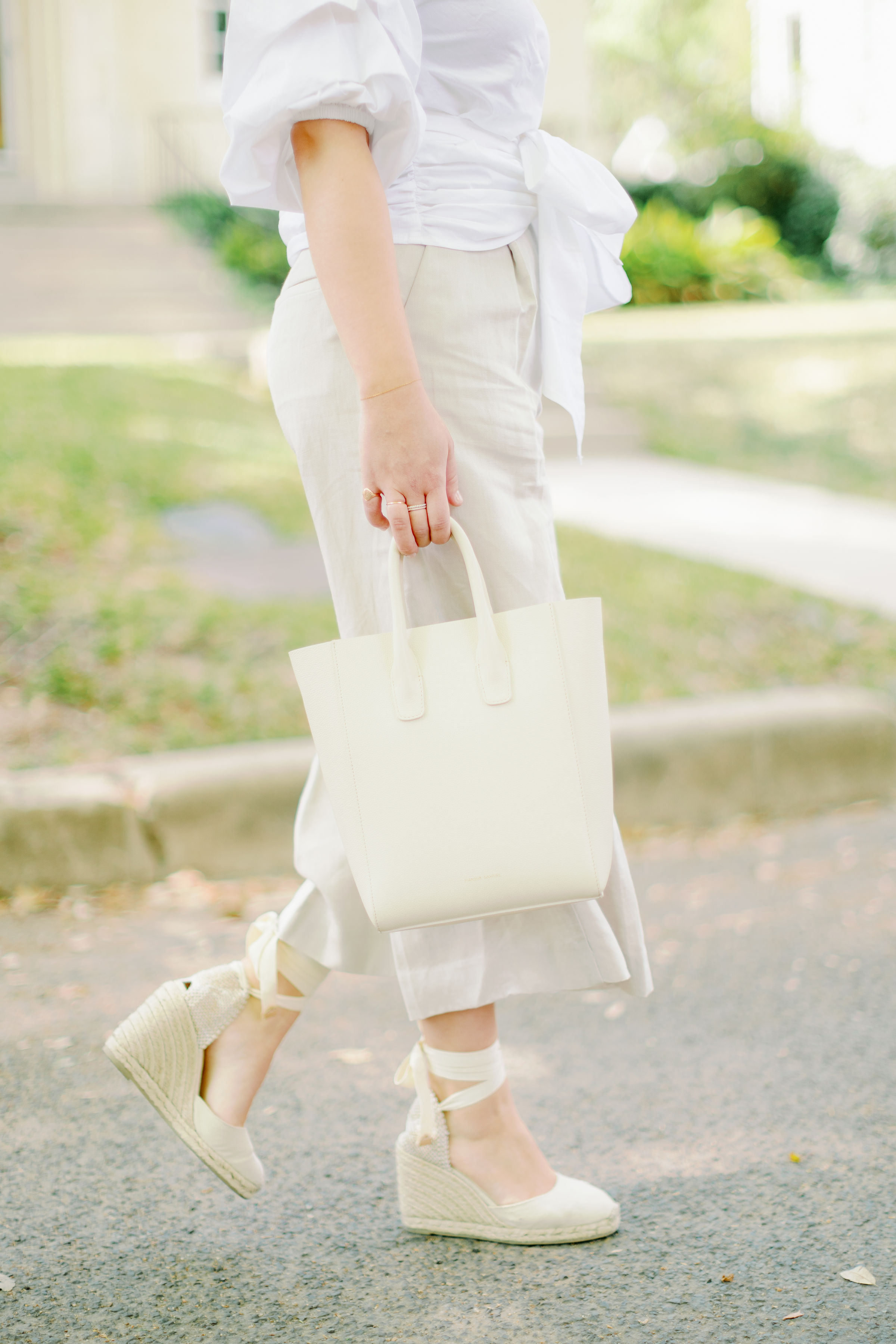 Lately I've been more into color and pretty prints but I'm always drawn to soft neutral looks that I can wear everyday. This spring and summer I've been pairing these linen pants with white t shirts, wrap tops and so much more! They're extremely comfortable and easy to dress up and dress down. Wide leg trousers are very much in, and as with most pants, always more flattering when high waisted.
Also, if you don't have any espadrille wedges by now, you need to!! These shoes are from last summer and I have worn them over and over and over again. They are SO comfortable and really flattering.
xx,
CKS